Find your true nature
Discover and book tent camping, glamping, tiny homes and lodging nestled in nature. Private lands unlocked across India for you to immerse yourself in the great outdoors.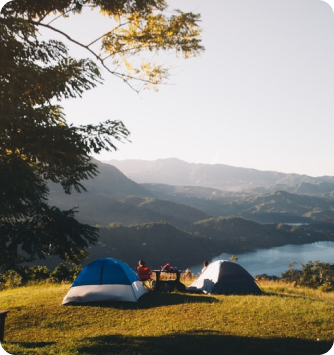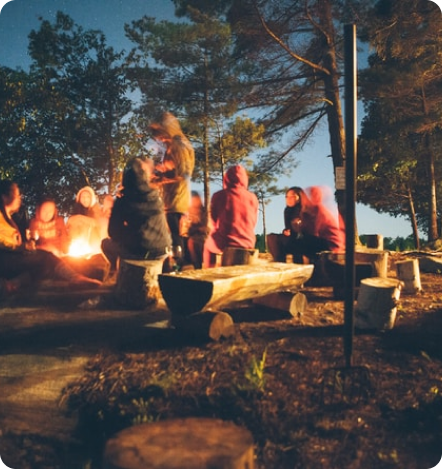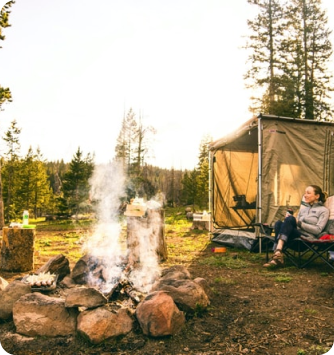 Our Mission
To get more people into nature. We believe mindful time in nature is what the human spirit yearns for. Get out of the city and into your true nature.
Leave it better
We are passionate about our mission to get more people outside because we believe in biophilia and the power of nature to inspire action. We believe that humanity at scale can have a positive impact on the earth. A big part of what we do is to trigger our community to take action in leaving this planet a better place for our future generations.
Land Stewardship
Most of our partner properties are located on farms, estates and vineyards - the revenue from tourism helps our landowners conserve their lands and protect the natural world that calls it home.
Our Story
It all started with a fishing trip in 2014 at Tonnur Kere near Mysore, one night camping became a week long expedition outdoors. For our founders spending time around a campfire under a blanket of stars triggered a life changing obsession with nature.
Three years and 3 lakh kilometers crisscrossing the world later Amit, Shashi and Tina in 2017 decided to turn this passion of camping and overlanding into a project to help people discover and book private lands across India. The idea that was Camp Monk was born. Soon after Suresh joined the team to help scale Camp Monk across India.
As Bill Waterson of Calvin and Hobbes put it ' If people sat outside and looked at the stars each night, I'll bet they'd live a lot differently', we are a testament to that quote and are stoked that we have helped thousands of people spend a night outside. We found our true nature and we're around to help you find yours too.
Camp Monk has since grown into India's most reliable resource for discovering and booking unique outdoor stays including tent camping, cabins, treehouses, and glamping.